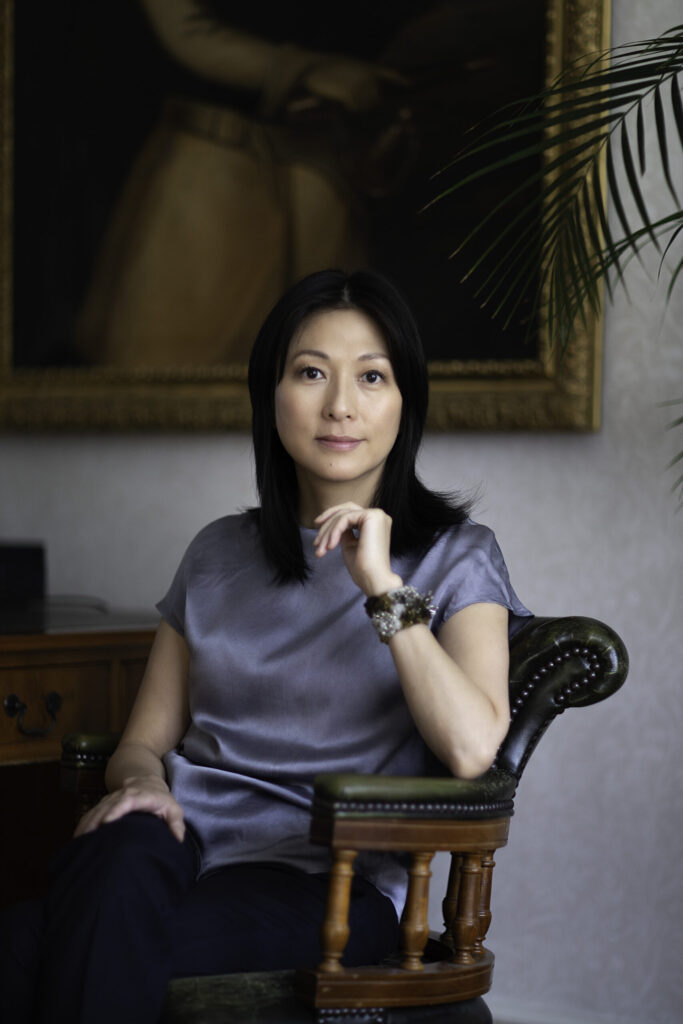 "Beauty and Functionality are two main characteristics of the harmonious spaces. There every room and every detail have a purpose."
Greetings from A Studio team! My name is Natalia, I am the founder and the principal designer of the company, based in Sweden.
My personal journey has an extensive map of the places I have been living and working. Those valuable experiences formed my multicultural and eclectic taste, where East intertwines with West and classical meets contemporary. I believe that beauty, comfort and functionality are the main components of any successful project.
My education in Marketing, Interior design and thirty years of professional career in management will provide you full support with your projects.
Let us help you to transform your property into a space beyond your dreams!
Sincerely Yours, 
Natalia Lee